Club deliveries are shipped once a month.
All you need to decide is: "How much coffee do I drink?"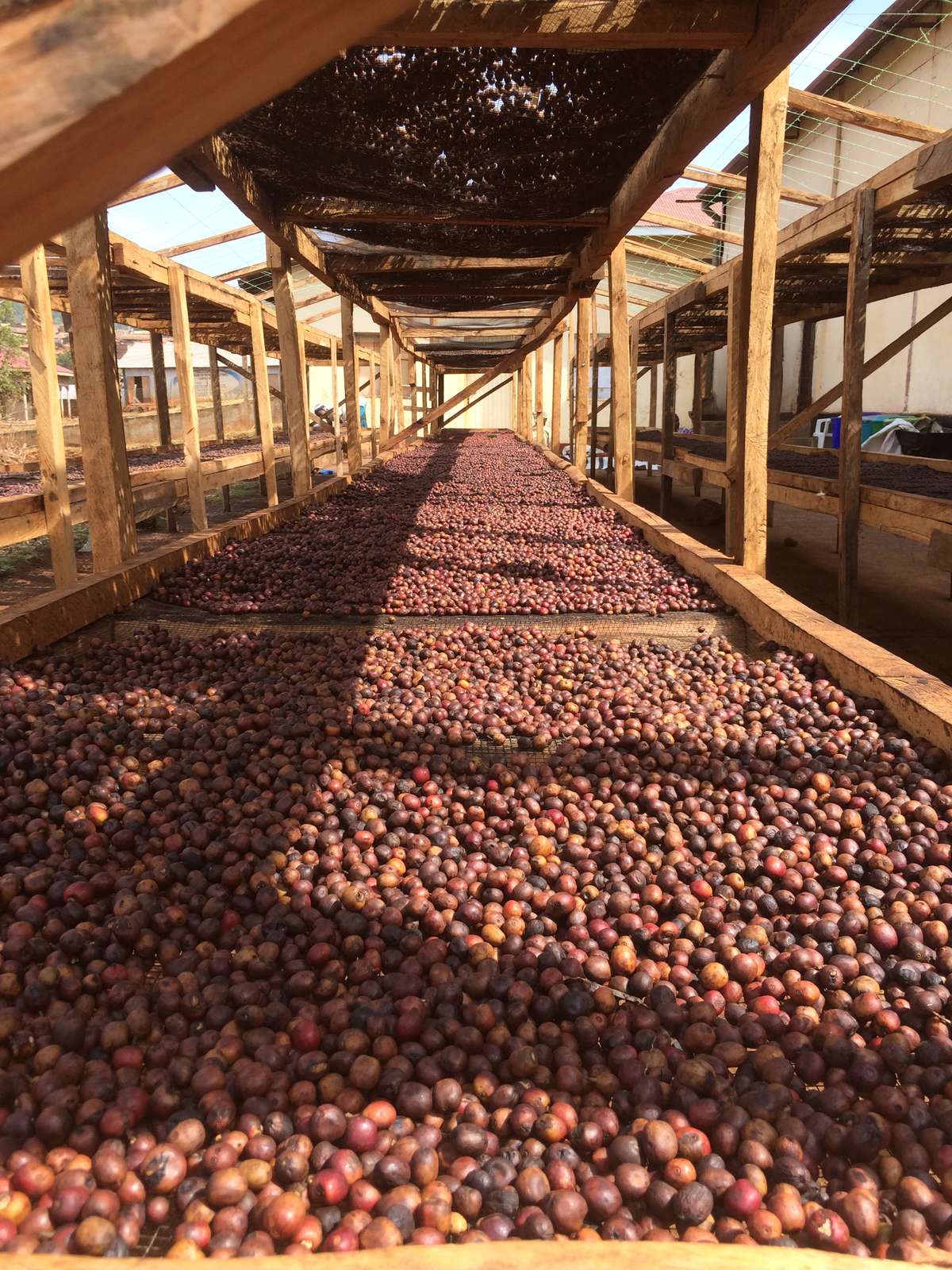 Why Join the Coffee Club?
Change the world without changing our habits!
By subscribing to the Club you are:
Saving Money (up to 25% more coffee per dollar!)
Drinking the best coffee around
Providing a sustainable income for a farmer
Sending 1 Ugandan youth through our mentorship program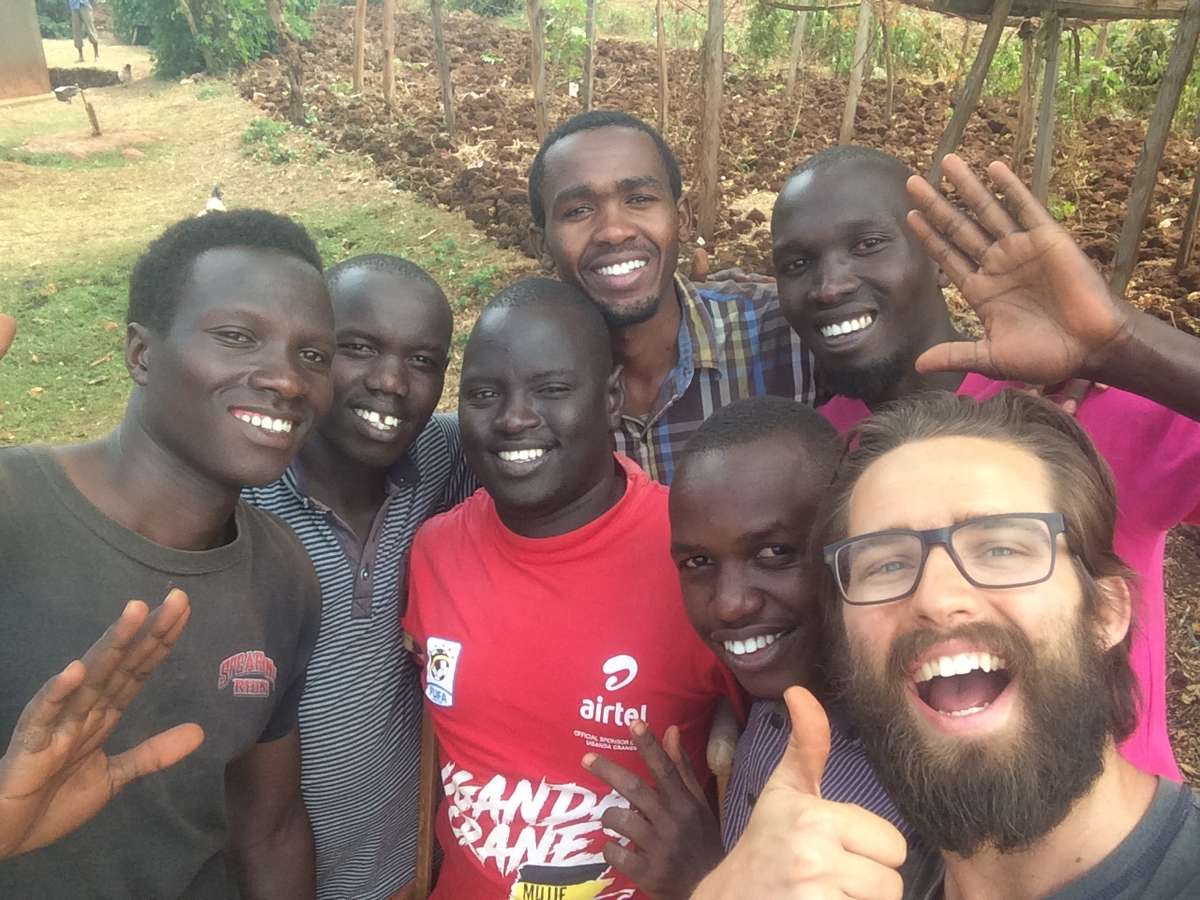 Mentorships
These mentorships empower young men and women to take control of their futures. Through a 3 month long, hands-on approach, these amazing young people are learning how to harness what they already have to not only change their lives, but the lives of their families and their communities as well.

Join us as we change a nation, one cup at a time.
About Us
During a motorcycle journey through the Ugandan bush, owner and founder Mackynzie Schutz saw the impact craft coffee and direct trade can have on a person's life.
Watch the video to learn what he found!
Don't Drink Coffee?
No worries, you can still join the Club
Use the widget to make a direct contribution to the mentorship program!

Every thing helps, let's make the world a better place!