Eagle & Crane straight to your door.
How you like it, when you want it. Never run out of coffee again.
Starting at $13 per shipment with free shipping
The coffee that doesn't just taste good.
It feels good.
Step 1.
Choose Your Coffee
Want to smell the wonderful aroma of our signature coffee, Brave Bird? Wake up to the toasty flavors of our Breakfast Blend? Or maybe take a tour of our favorites with the Coffee Of The Month? Whatever fits your style, we have something for you.
Step 2.
Sit back and relax
We'll do all the heavy lifting so you don't have to! Everything is roasted fresh and then shipped straight to you on Thursdays. Never be stuck with old and stale beans again (or worse yet, without coffee at all!)
Step 3.
Feel Great
Your coffee is not normal. No, your coffee is now a vehicle to help make the world a better place. Every bag that we ship out goes to support long term economic change in Eastern Uganda through hands on mentorships. We thank you, from the bottom of our hearts, that you would consider making Eagle & Crane part of your coffee routine.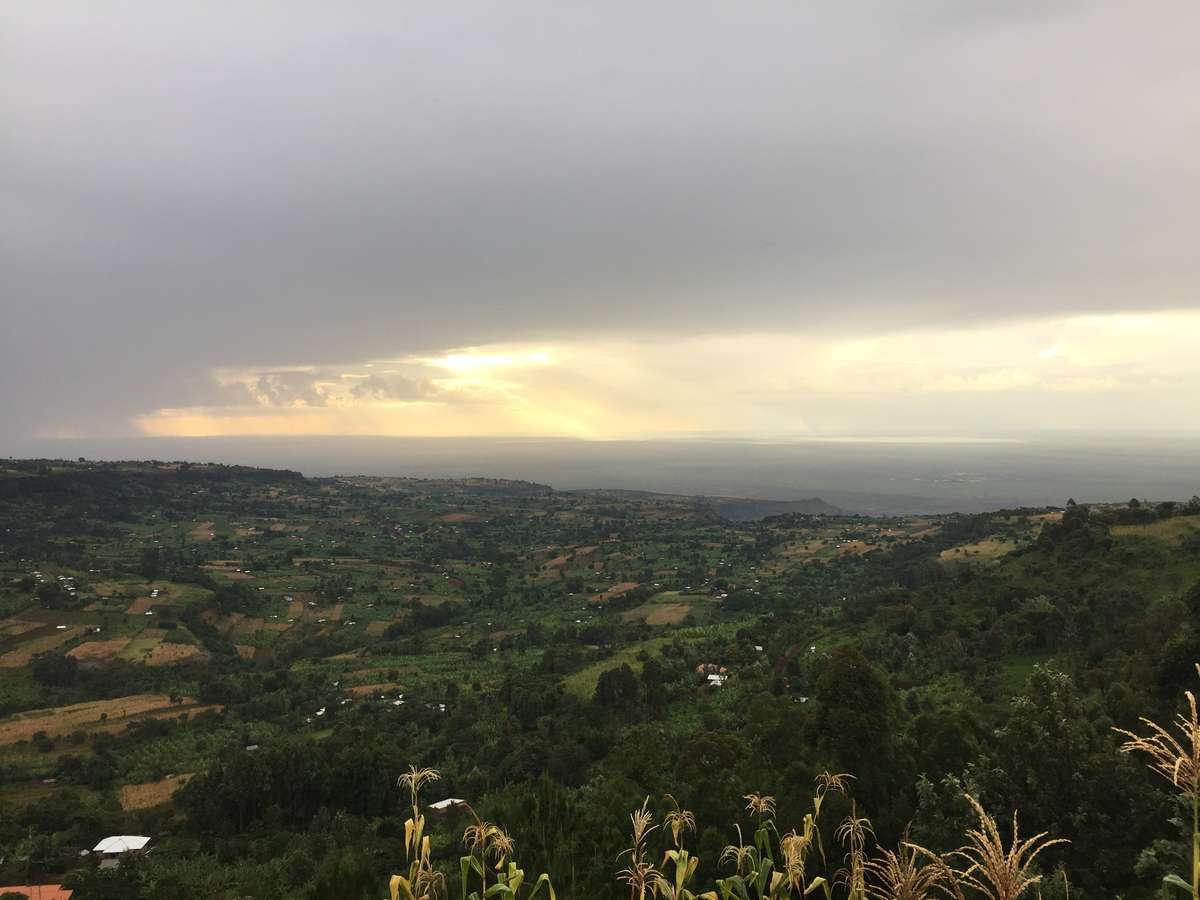 Try it for Free
We're confident you've never had a coffee like this before. The taste, the convenience, and the way it'll make you feel knowing that just by drinking coffee you are helping change the world. Try 2 oz on us, no strings attached. If you don't like it you can always cancel at anytime, we promise.
Get a Free Sample