Ecumenical Social Ministries
Proud to Partner With
Eagle & Crane Coffee Co.
1. Subscribe To The Coffee Club Today!
Fresh Delicious Coffee Delivered To You As Often As You'd Like. Pick The Coffee You Want, We'll Take Care Of The Rest!
2. Enjoy Delicious Coffee Every Day!
The Perfect Morning Coffee For Any Coffee Lover. With Tasting Notes of Milk Chocolate, Malt and Rhubarb Jam.
3. Feel Good Changing Your Community!
$1.50 From Every Bag Goes Right To ESM To Help Pay For Food, Clothing, And Much More To Support The Community!
Who is Eagle & Crane Coffee Co.?
When You Drink Coffee, ESM Gets to Change Another Life!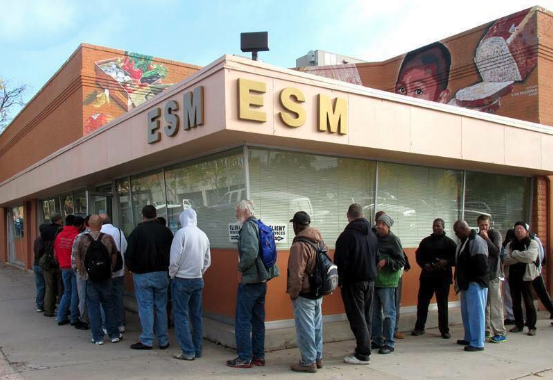 ESM
ESM serves over 70,000 people each year in the Pikes Peak region who need food for themselves or their families, or need a shower, or need clothing or laundry services. When you donate to ESM, you ensure that a family can provide for their basic needs without having to choose between food and paying rent, or face a cold winter without warm clothes and blankets.
Volunteer Today!