Welcome! We are Eagle and Crane Coffee Co., a small batch coffee company based in Colorado Springs with a social impact mission to serve our community as well as our partners across the globe in Eastern Uganda. And we, like you, are KRCC listeners :)
Our coffee journey began in 2018 when founder, main operator, and heart of Eagle and Crane, Mackynzie Schutz, embarked on a 30-day motorcycle journey across Uganda. At the start of the trip, he wasn't even much of a coffee drinker; by the end, he realized he could contribute to a profoundly positive impact on the region by way of coffee and investing in local farmer-entrepreneurs. (Eastern Africa is poised for a major population boom in coming decades which will transform their global relevance, more info here.) Learn more about Eagle and Crane's origin story and mission here.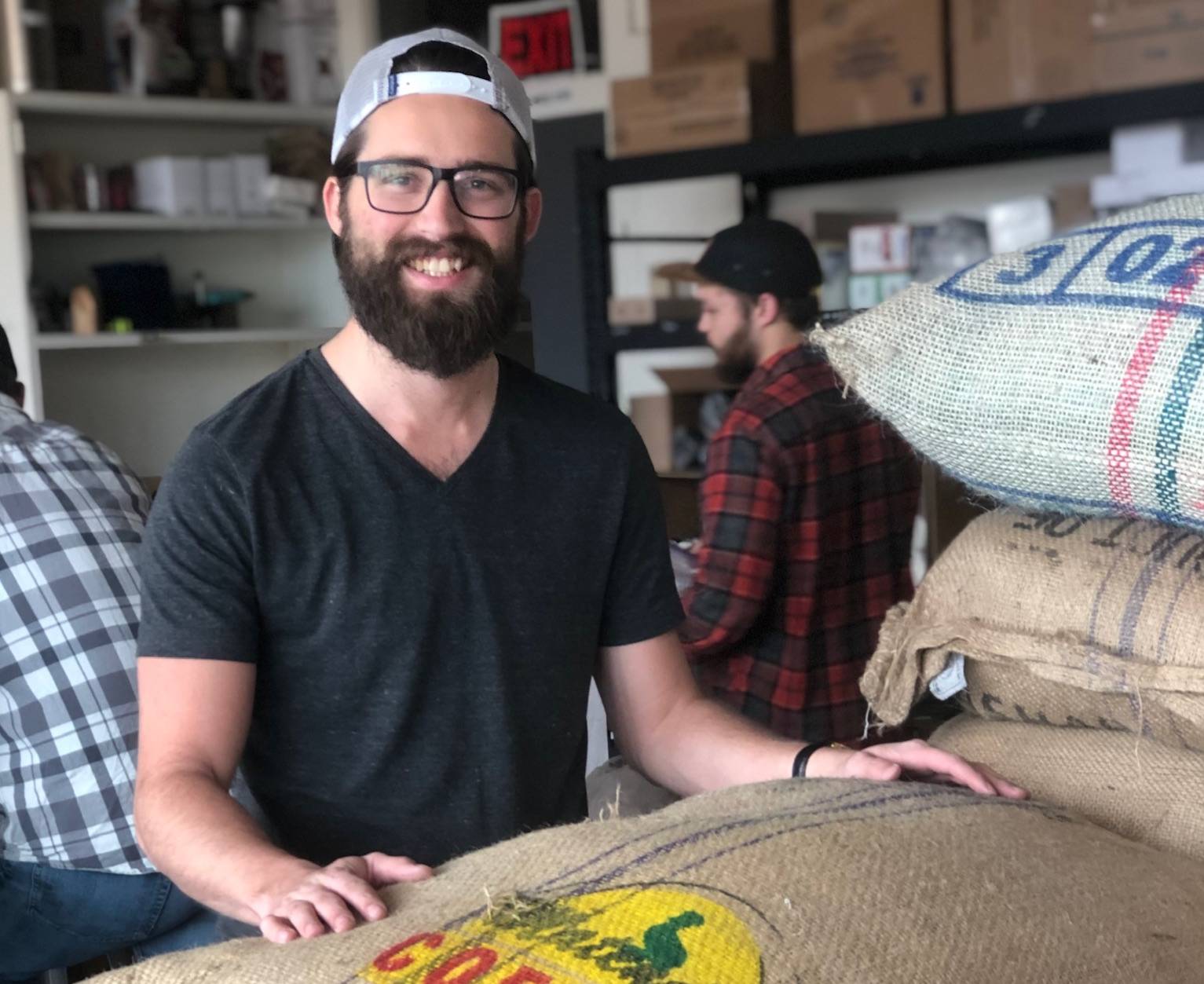 Roasted in small batches in Colorado Springs, with options for blends, single origin selections, and specialty decaf, this coffee can open your pallette to a world of fruits and chocolates. Our flexible subscription-based model fosters community buy-in, convenience, and savings on the price of specialty coffee. Single-bag purchases are also available.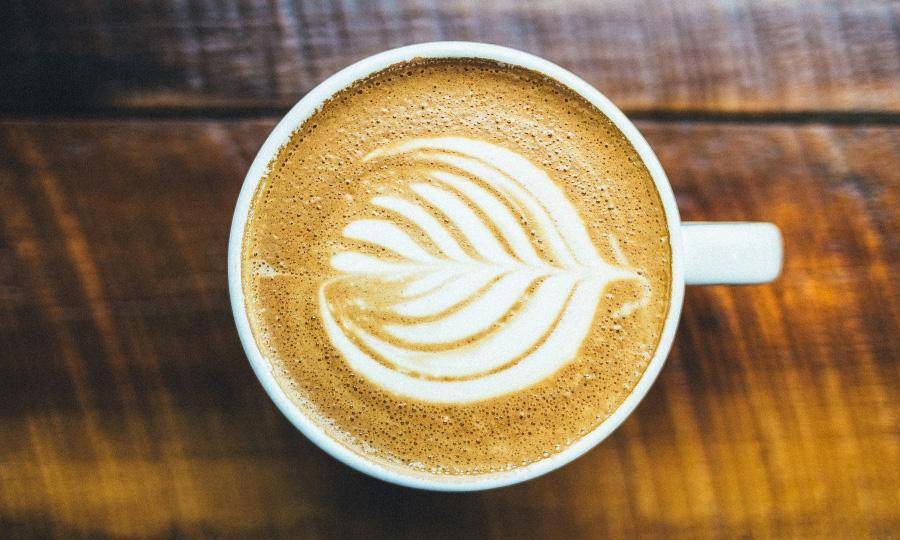 What was once a humble subtropical shrub later became the fuel of the Industrial Revolution. Now it's a necessary start to many folks' days. Like all things, coffee's impact on the world depends on how we value, source, and prepare it for sustainability. That's why we rely on subscribers to transform the "Folgers-value" misperception of coffee as cheap (and bitter) into a consistent, long-term investment worthy of a price that upholds living wages and ongoing relationships with farmers.
With the reliable support of our subscription model, members also save over 15% off the standard price of specialty coffee.