How did we get here?
Actually, yes, it was on this motorcycle ;)
In January of 2018, I (Mackynzie Schutz, Founder/CEO) spent a month riding that very motorcycle through the Ugandan bush. I didn't intend to start a company. I didn't even drink coffee back then!
But what I saw surprised me. The power craft coffee and direct trade has to create win-win-win scenarios is astonishing and I knew I had to be a part of it.

(Don't worry, I very quickly grew to love coffee)
What I Saw
Uganda is a little country. But it has big potential.

Much smaller than it's neighbors, Uganda is extremely fertile and rich in natural and human resources. In fact, they have two full growing seasons!

The problem I saw facing most people was not a lack of food or even a lack of opportunity, but rather a lack of vision.

There is no "American Dream" in Uganda, and there certainly is no hope for a better future.

80% of all young people are unemployed with no end in sight.

What are we supposed to do?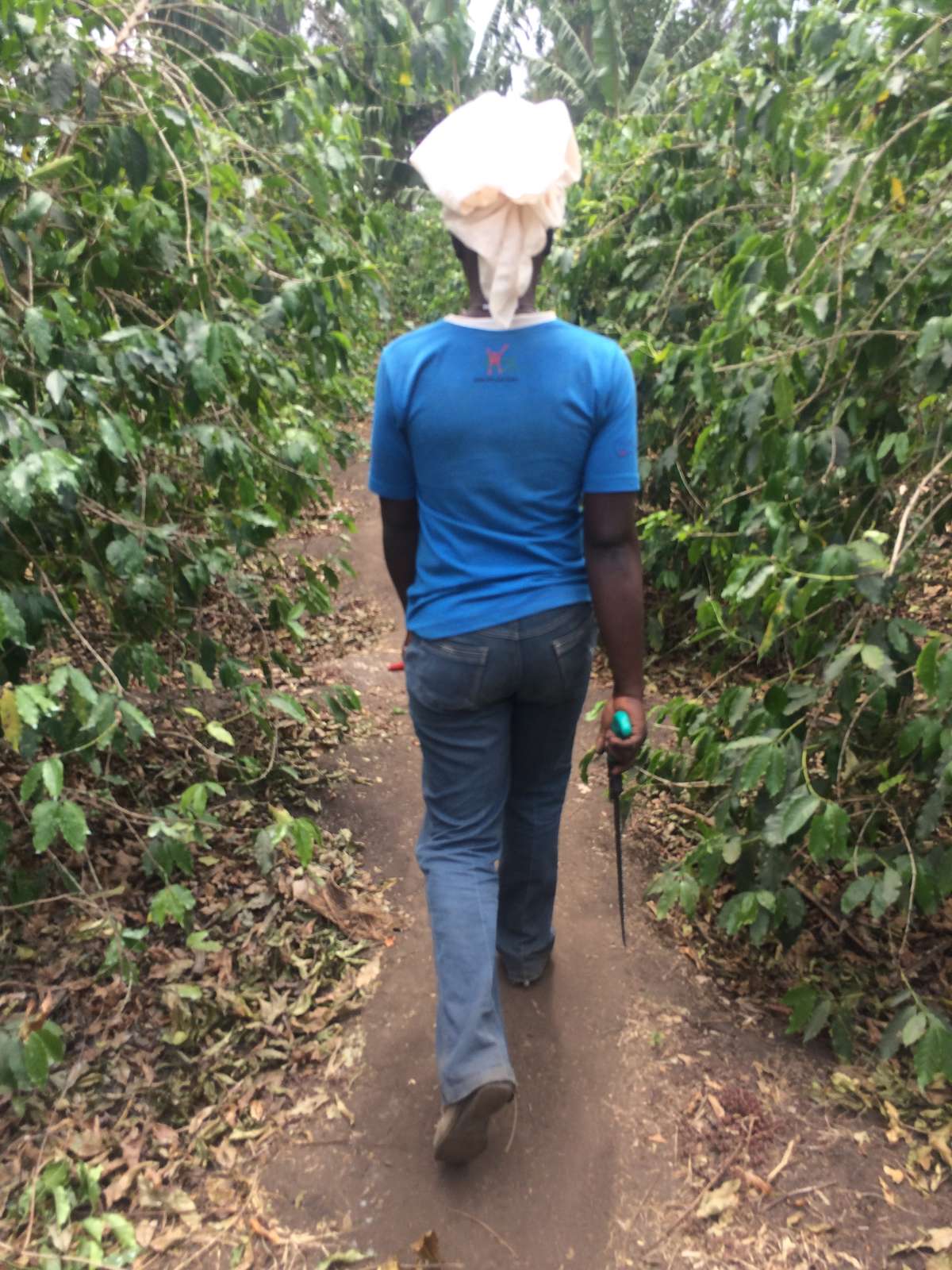 Why Coffee?
Simple. Only poor countries can grow it and only rich countries drink it.
It's the perfect vehicle to create sustainable change!

When you drink fresh roasted, premium grade coffee you are taking part in restoring a broken economic system. Our farmers are rewarded for quality and are paid a living wage, can 'Big Box Store' say that?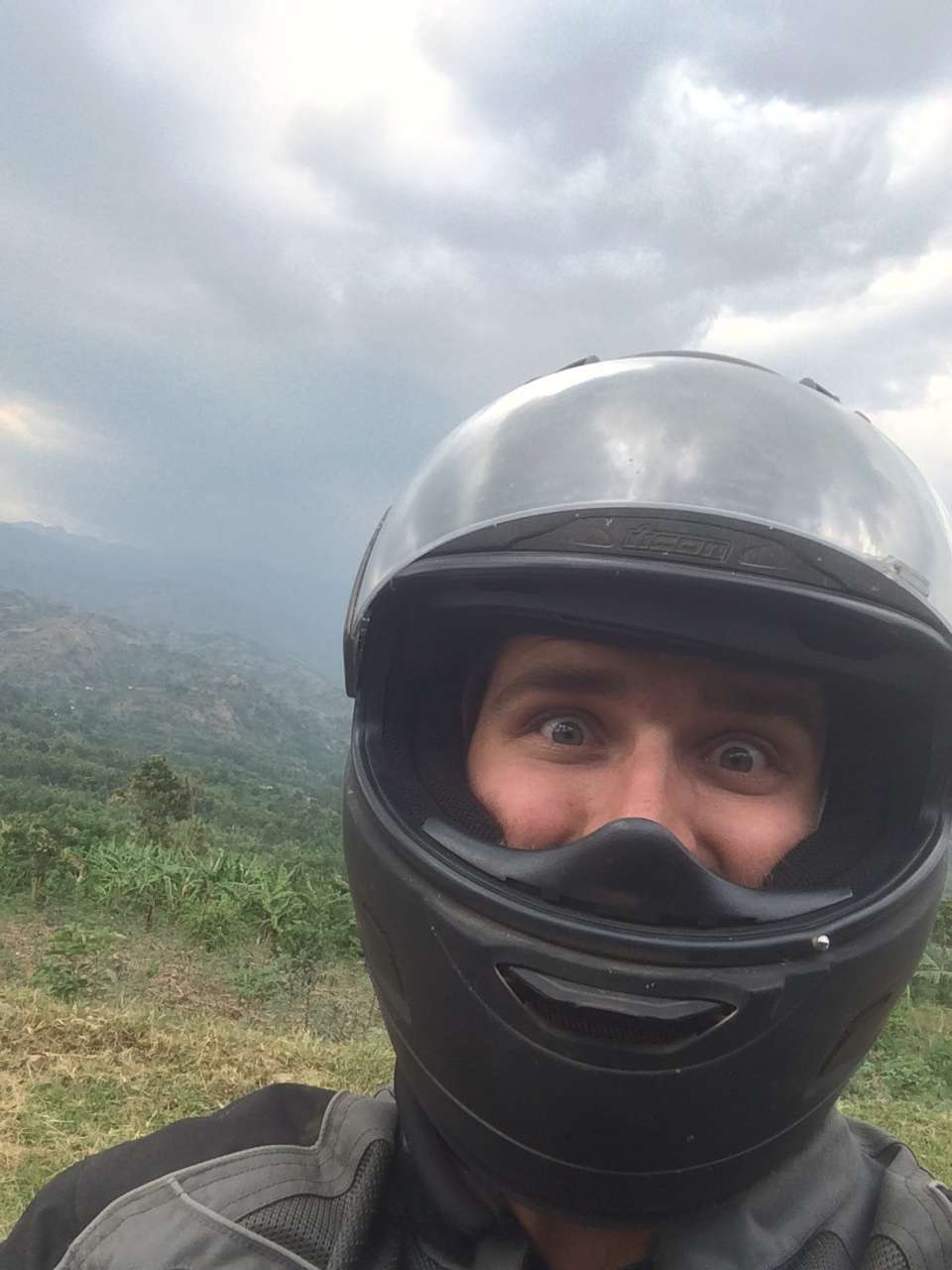 The Need
Uganda doesn't have a robust economy. The youth unemployment rate is over 80% and even higher for those with formal education, degrees, and living in urban areas!

To make a living in this environment it's necessary to create it for yourself.

What we all really need in life in a teacher, a coach, a cheerleader, and an opportunity.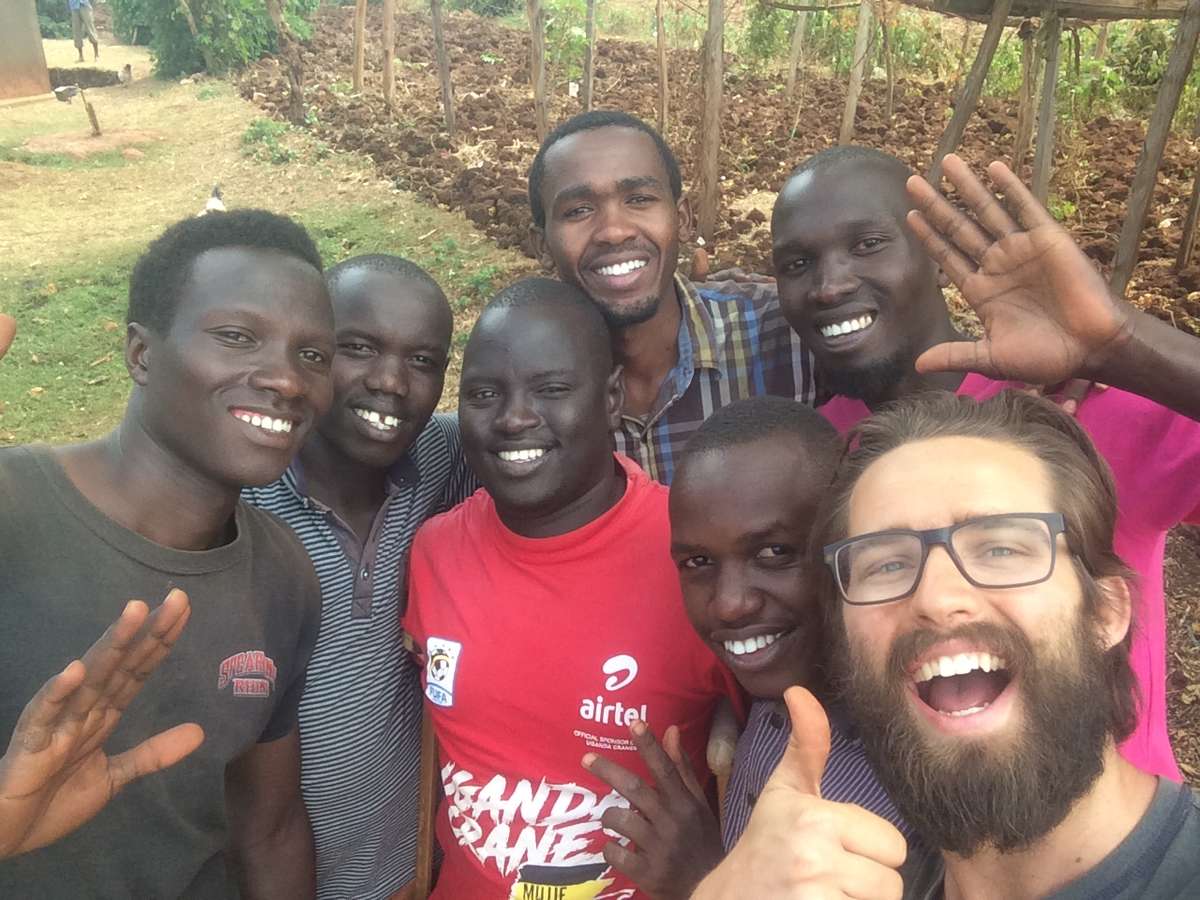 The Program
We are sponsoring 20 youths in Eastern Uganda.

The purpose is to teach these young twenty-somethings to use what is already in their hands and to capitalize on the amazing opportunity that surrounds them.

For example, one 3 month program can show a student how to effectively and responsibly cultivate onions on their family's 1/2 acre plot of land and produce a crop worth 2 years manual labor wages... IF that labor could even be found.

We've found that this training not only benefits the mentee, but their families and their communities as well. What each one learns is excitedly shared and taught to neighbors and friends, changing whole regions at a time.
Don't Drink Coffee?
No worries, you can still support!
Use the widget to make a direct contribution to the mentorship program!

Every thing helps, let's make the world a better place