One Soma Global
Proud to Partner With
Eagle & Crane Coffee Co.
1. Subscribe To The Coffee Club Today!
Fresh Delicious Coffee Delivered To You As Often As You'd Like. Pick The Coffee You Want, We'll Take Care Of The Rest!
2. Enjoy Delicious Coffee Every Day!
The Perfect Morning Coffee For Any Coffee Lover. With Tasting Notes of Milk Chocolate, Malt and Rhubarb Jam.
3. Feel Good Changing The World!
$1.50 From Every Bag Goes Right To One Soma To Help Pay For Basic Necessities in the IMPACT 10 Project!
Who is Eagle & Crane Coffee Co.?
When You Drink Coffee, OneSoma Gets To Change Another Life In Nepal!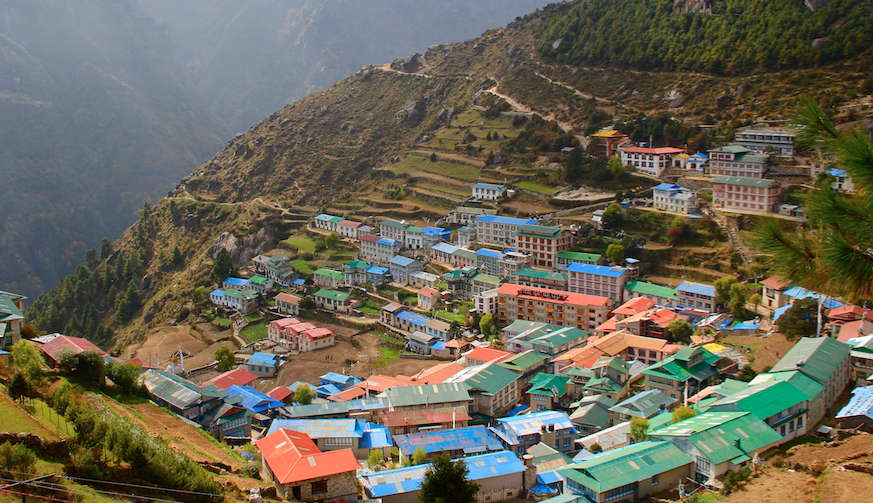 One Soma Global
IMPACT 10

"IMPACT 10 was birthed from a vision God gave me during our most recent trip to Nepal. Worshipping alongside Nepali believers, I saw a picture of me standing in front of a children's home and I clearly heard the Lord ask, 'Sierra, would you be willing to help me impact 10 kids' lives?' Immediately, I began to journal the details God was sharing about the home."

– Sierra
Founder & President | One Soma Global


IMPACT 10