Status: Code 4, Inc. (sc4i)
Proud to Partner With
Eagle & Crane Coffee Co.
1. Subscribe To The Coffee Club!
Fresh Delicious Coffee Delivered To You As Often As You'd Like. Pick The Coffee You Want, We'll Take Care Of The Rest!
2. Enjoy Delicious Coffee Every Day!
The Perfect Morning Coffee For Any Coffee Lover. With Tasting Notes of Milk Chocolate, Malt and Rhubarb Jam.
3. Feel Good Helping Local Heroes!
$1.50 From Every Bag Goes Right To SC4i To Pay For Counseling and So Many Other Incredible Services To Help Our Heroes!
Who is Eagle & Crane Coffee Co.?
When You Drink Coffee, Sc4i Gets to Help Another Brave Hero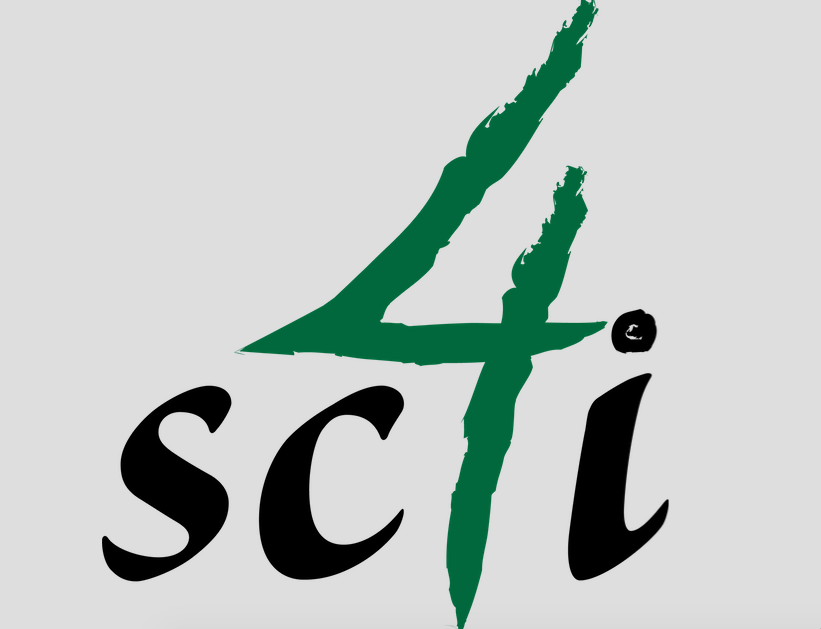 SC4i
Our name comes from Dispatches frequent question after they have not heard from a unit for awhile. "Med unit, what's your status?" If everything was all right, we would answer, "Code 4." Our goal at SC4I is to help all First Responders we service get to the point where their status is Code 4.
Our Services