Staff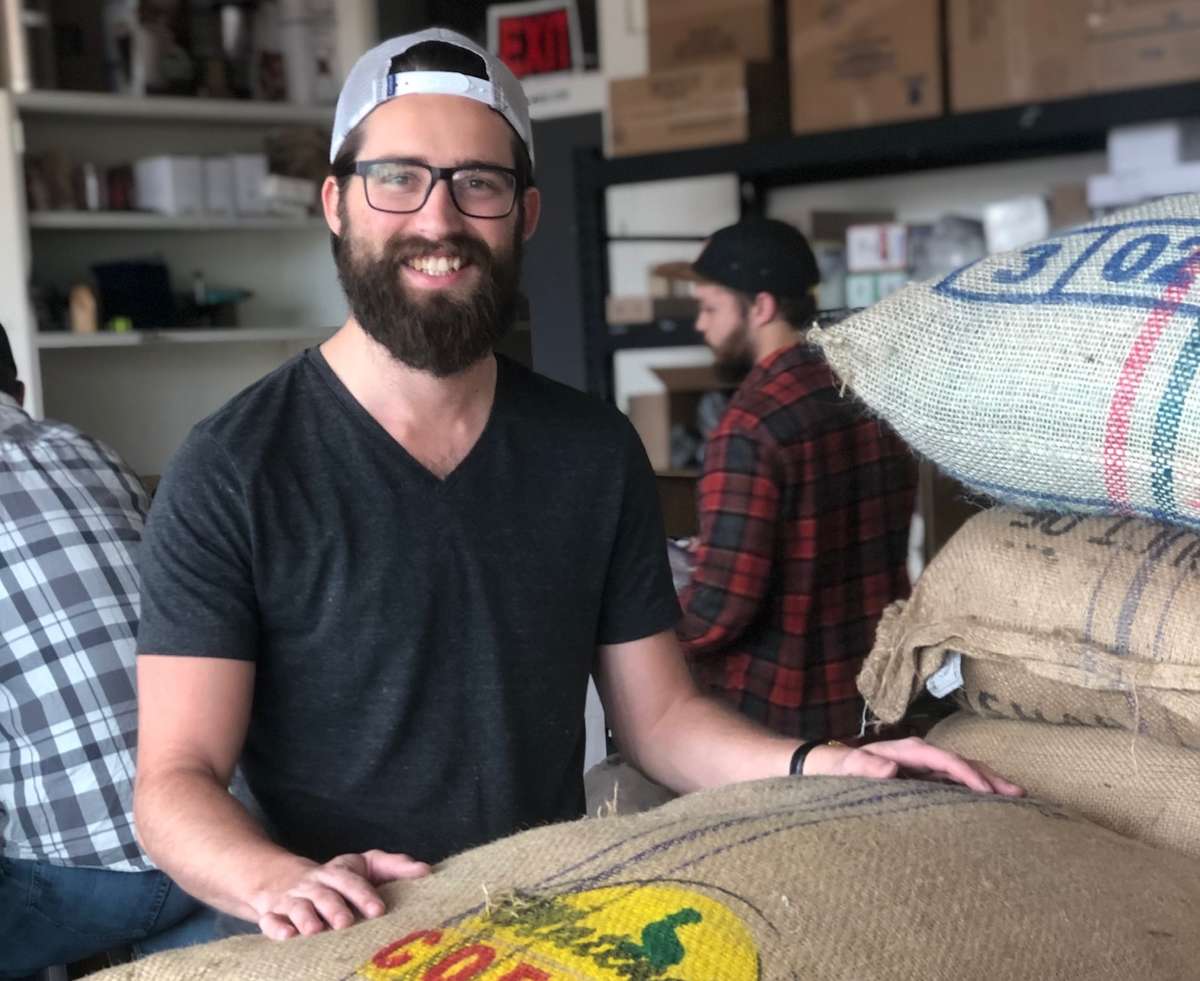 Mackynzie/Founder & CEO
After spending an entire month in Eastern Uganda by himself, Mack knew that he had to start Eagle & Crane. The need for sustainable positive change there was shocking. To find out more about what he discovered, click below!
Origin Story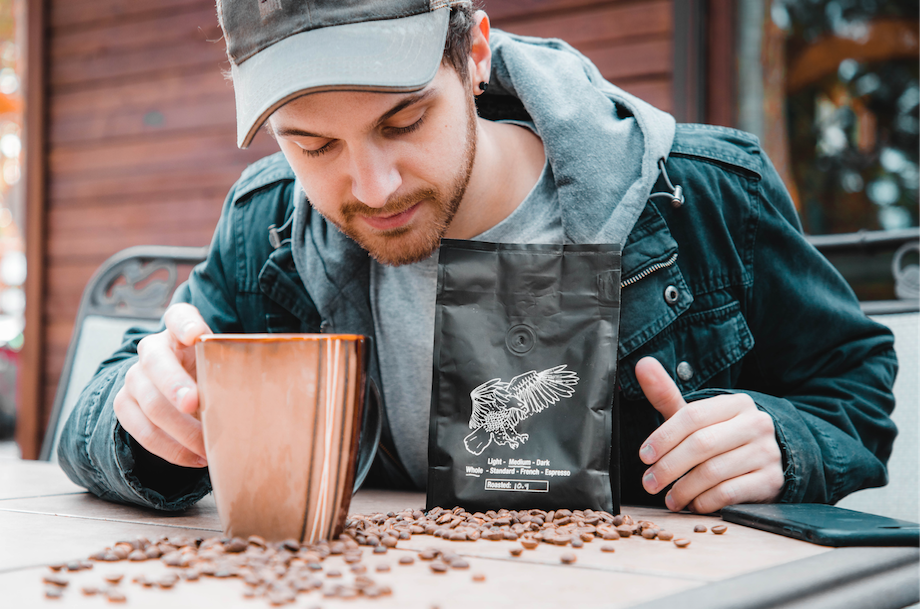 Cameron/Founder & COO
After meeting Mackynzie only four short years ago, the two quickly became inseparable. Often pursuing the same things and even experiencing eerily similar trials. So when Eagle & Crane was first thought up in early 2018, it only made sense for Cam would join the pursuit. With the coffee knowledge and passion to match, he took on the role of COO.
To find out more about the origin of the company, click below!
Origin Story