Step One
Choose Your Beans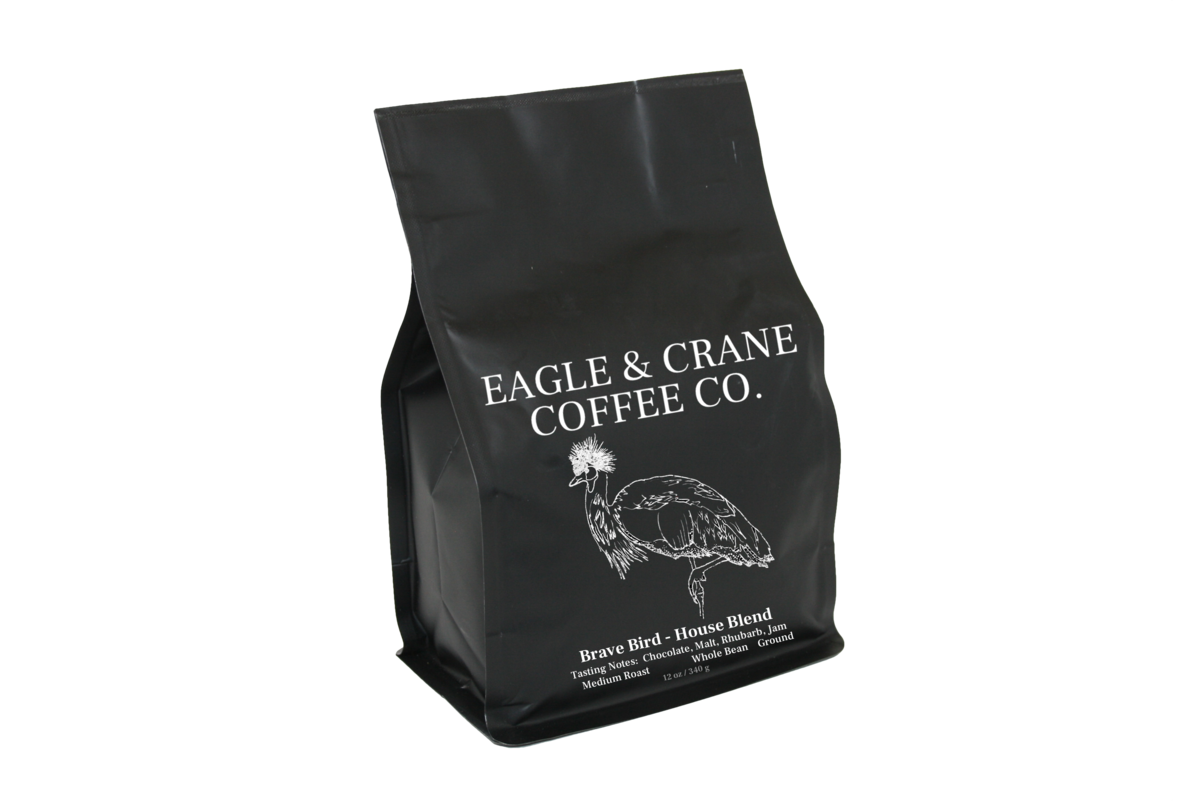 We'll send you a 4 oz sample of Brave Bird to try, completely free. If you like it, and we think you will, we'll automatically start your 2 week subscription.  
This coffee's a wildcard, whatever we like the best this month (and are drinking) is what you get.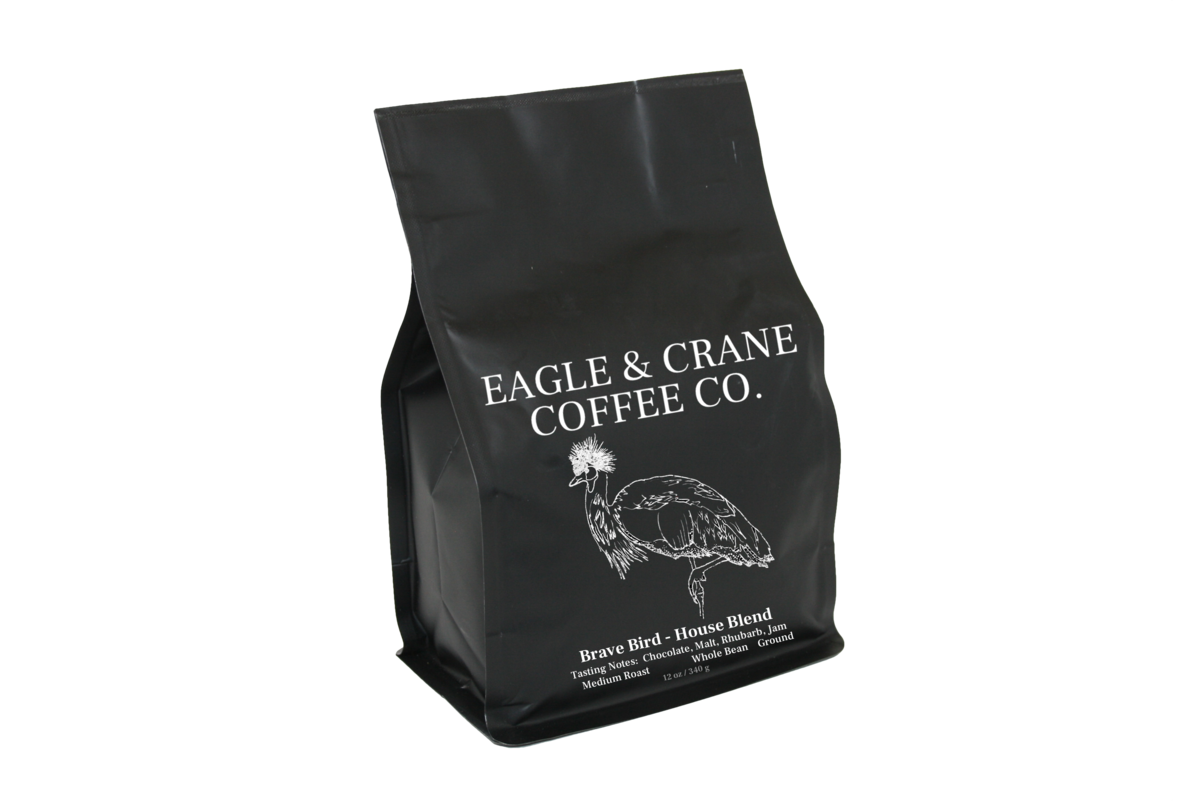 Our beloved house blend. Full body, sweet, and comforting. This bird is guaranteed to stoke the adventure in you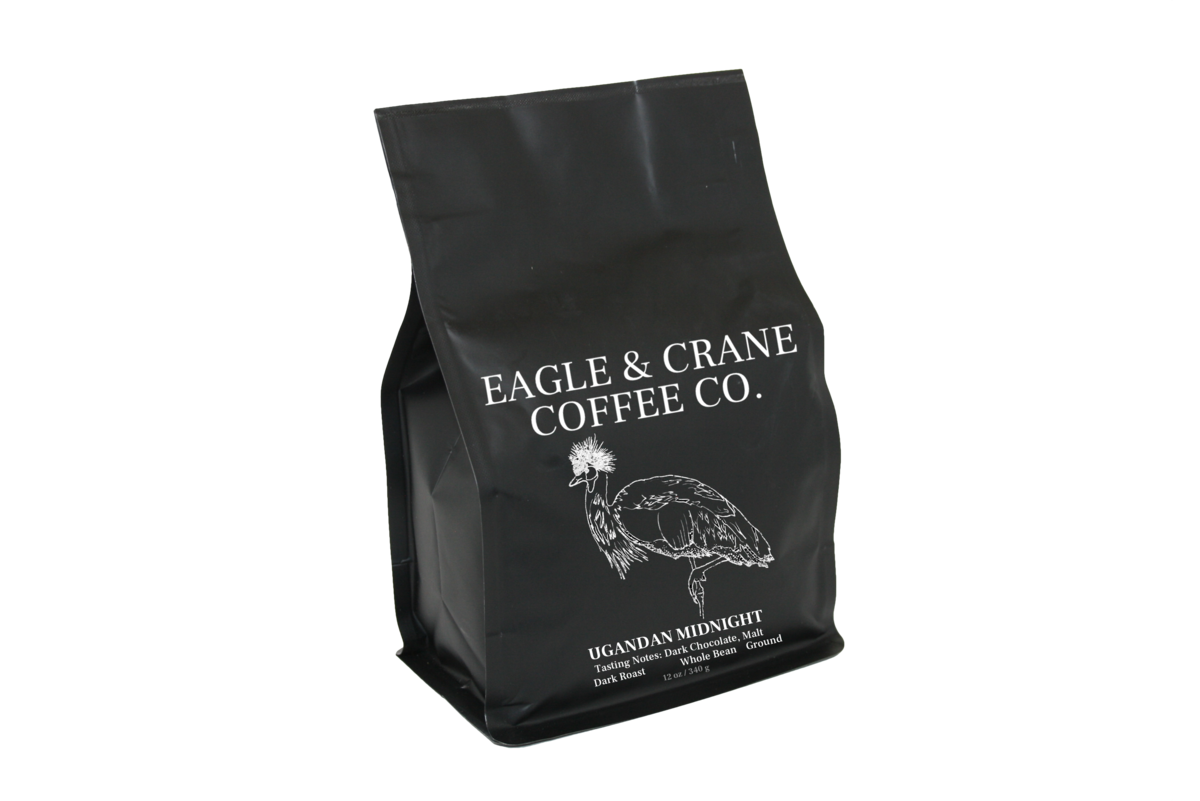 Roasted and toasted. This coffee's for those who love a more traditional approach. Look for Dark Chocolate and Malt flavors.
This ain't your grandpa's decaf. 
Our signature decaf is indistinguishable from the other birds.